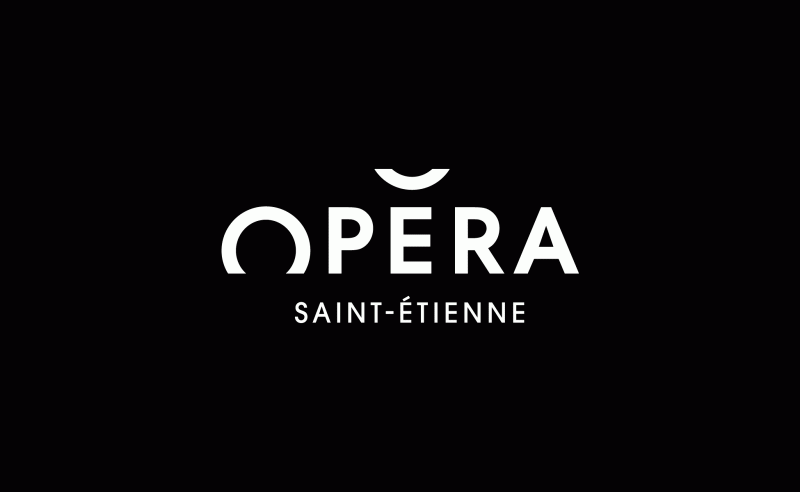 Last December we were commissioned to work on the new visual identity of the Saint-Étienne Opera House. After nearly six months of work, we are tremendously proud to unveil this project today.
With more than 150 curtain lifts for around 60 performances throughout the 2014-2015 season, the Saint-Étienne Opera House is a landmark of great cultural importance, a predominant player in the cultural life of the city.
The objective laid out in this commission was to re-establish a sense of closeness with the people of Saint-Étienne through simple and down-to-earth communication. The main change was forgoing the "Opera-Theatre" name in favour of "Saint-Étienne Opera" to reflect an image of a traditional Opera House for its aficionados, but also to draw in potential opera-goers. As for the theatre programme, it has been put in the hands of the recently reopened "Comédie de Saint-Étienne".