In 1930, Louis Dufay invented a printing process on aluminium foil inspired by the iridescence of Morpho butterflies' wings. He was already behind the Dufaycolor technology used since the beginning of the century in colour photography. We've written another article on the topic. Keen butterfly collector, he discovered that the streaks on the wings of the Morpho, these majestic blue butterflies, allow light to be reflected. He then invented a method to recreate these effects: the heliophore.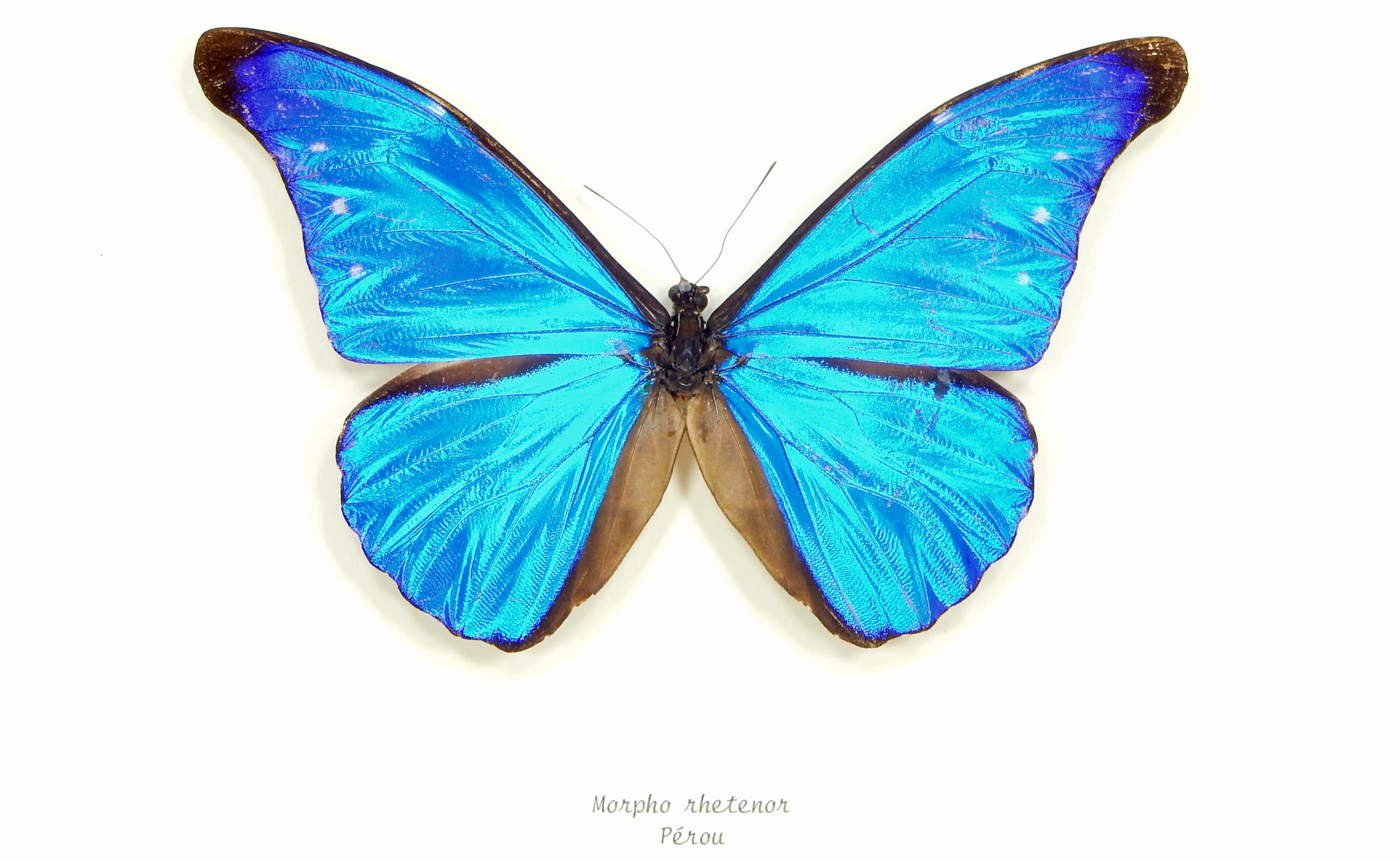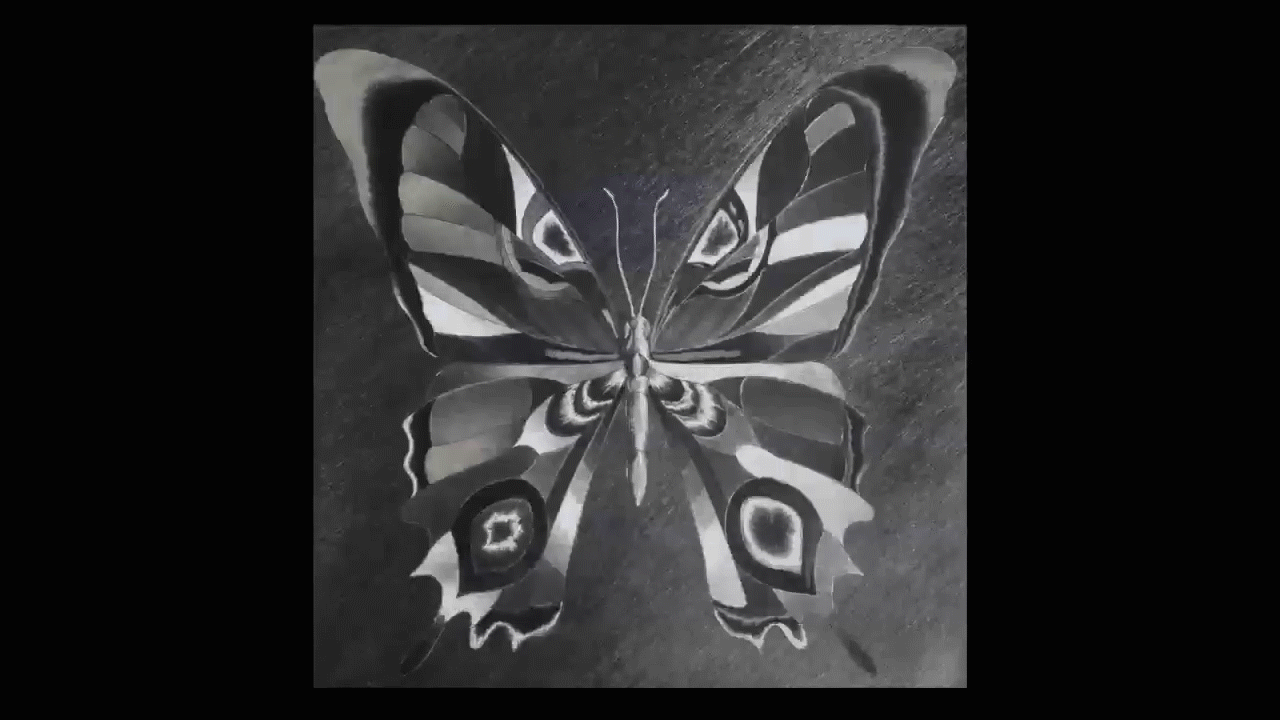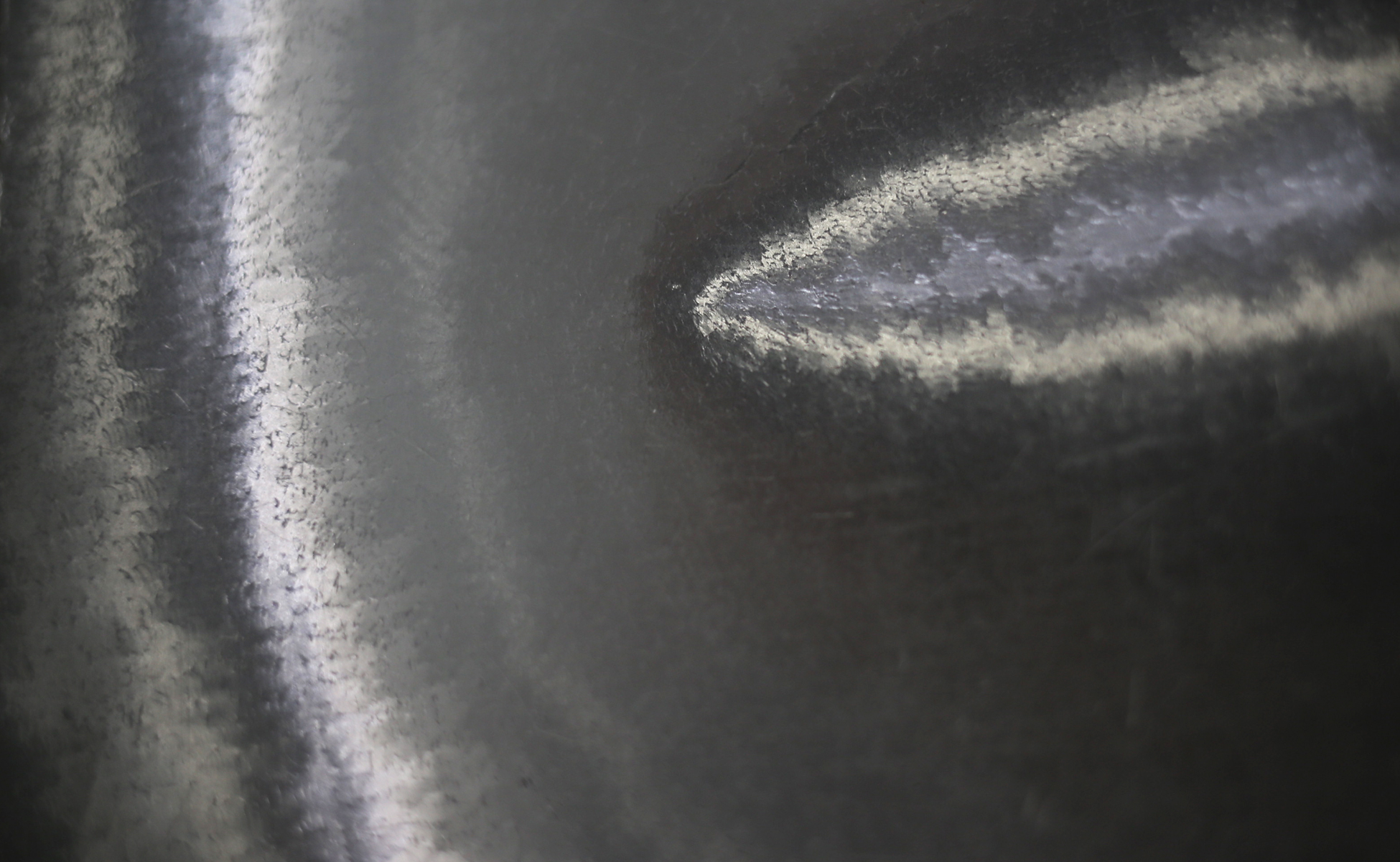 Detail of the heliophore on the cover of Radix - A. A. Attanasio ; Collection " Ailleurs et demain " / Robert Laffont
This technique of biomimicry is "a visual animation system of metallized colored plates which exploits the reflection of incident light through a grid of 24 lines per mm oriented at various angles to achieve amazing spatial effects with the movement of the support or light sources. This is a very interesting technique," as Thierry Chancogne and Catherine Guiral explain in their article on the heliophore. To put it more simply, these are metallic sheets engraved by hand over a matrix, which reflect the light and give an impression of an animated, moving, sparkling visual. A new patent was filed in 1932.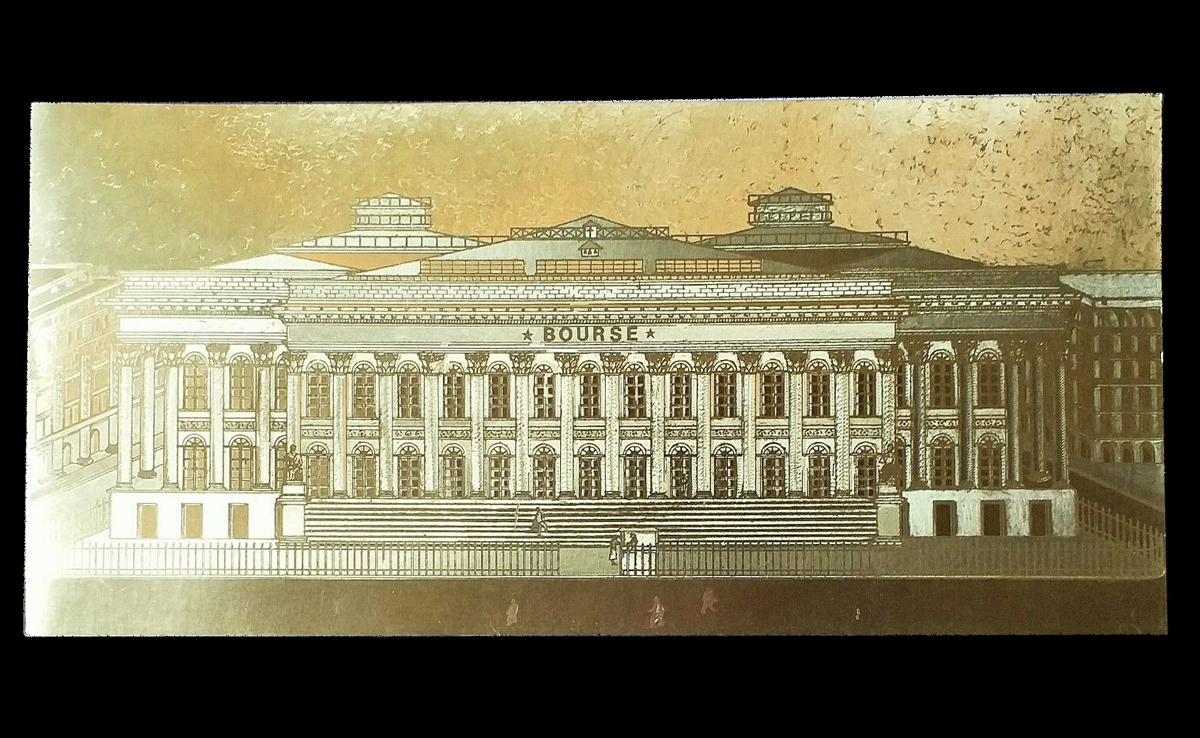 Old postcard (undated) of Paris' Bourse in heliophore
On the technical side, the heliophore is halfway between a craft and an industrial process. It is made with "a complex of coloured aluminium foils glued on a layer of wax and laminated on cardboard embossed with plastic matrices hand engraved by designers". Louis Dufay died suddenly in 1936, but his invention continued to live on in his family, notably with the creation of the Imprim'Hélio printing works.
Nothing better than a video to illustrate the paper "in action" The images are taken from the video Hélio Studio.