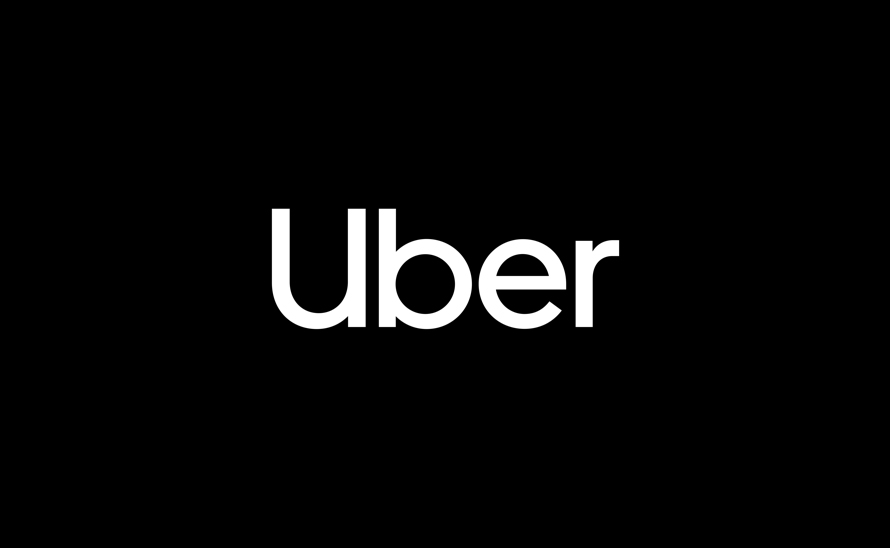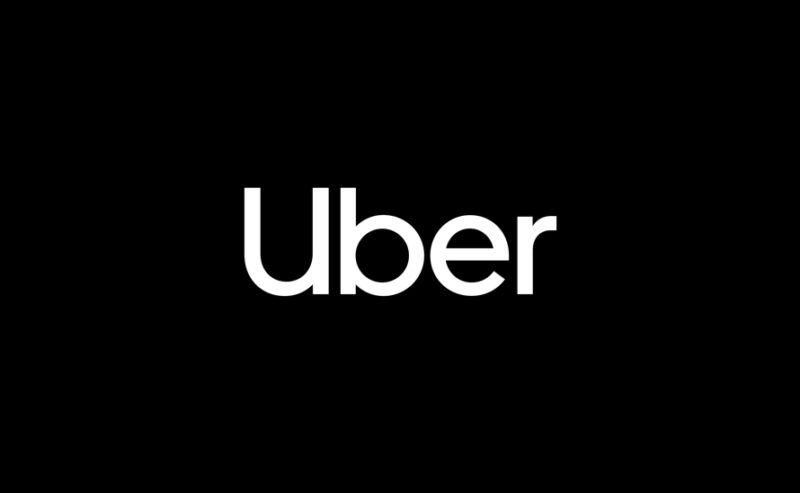 Launched in 2009, Uber needs no introduction. With over 15 million rides per day, the transportation platform has become a must-have. It is also known for having sadly inspired the term "Uberization"! Today, Uber unveils its new logo.
There is hope
With a presence in over 660 cities worldwide and 65 countries, Uber had to adopt an international communication style that was clear and recognizable across all cultures and languages.
Surprisingly, in 2016, Uber's logo had already been rebranded internally with a "fatter", more imposing new identity, embroidering a story around bits and atoms. A slightly zany and complicated design that didn't necessarily fit with the brand's mission.
Just two years later, after a number of scandals still fresh in the memory, Uber approached the Wolff Olins agency to come up with a new logo and identity, and get back on the right foot. The objectives were clear: to enhance the brand's value by building on its strengths: the color black, the familiar name, the U, and the iconic word Uber.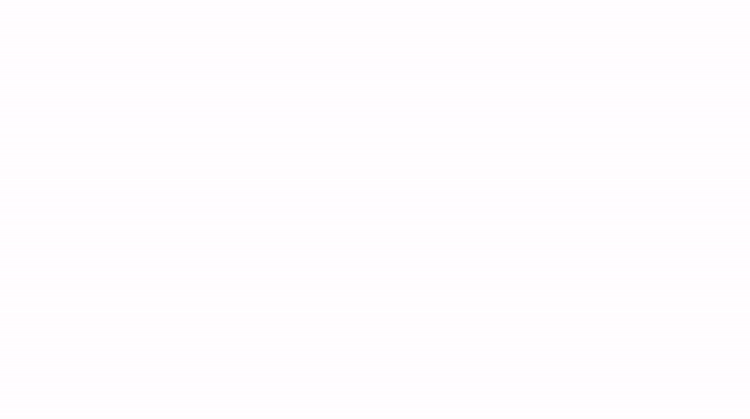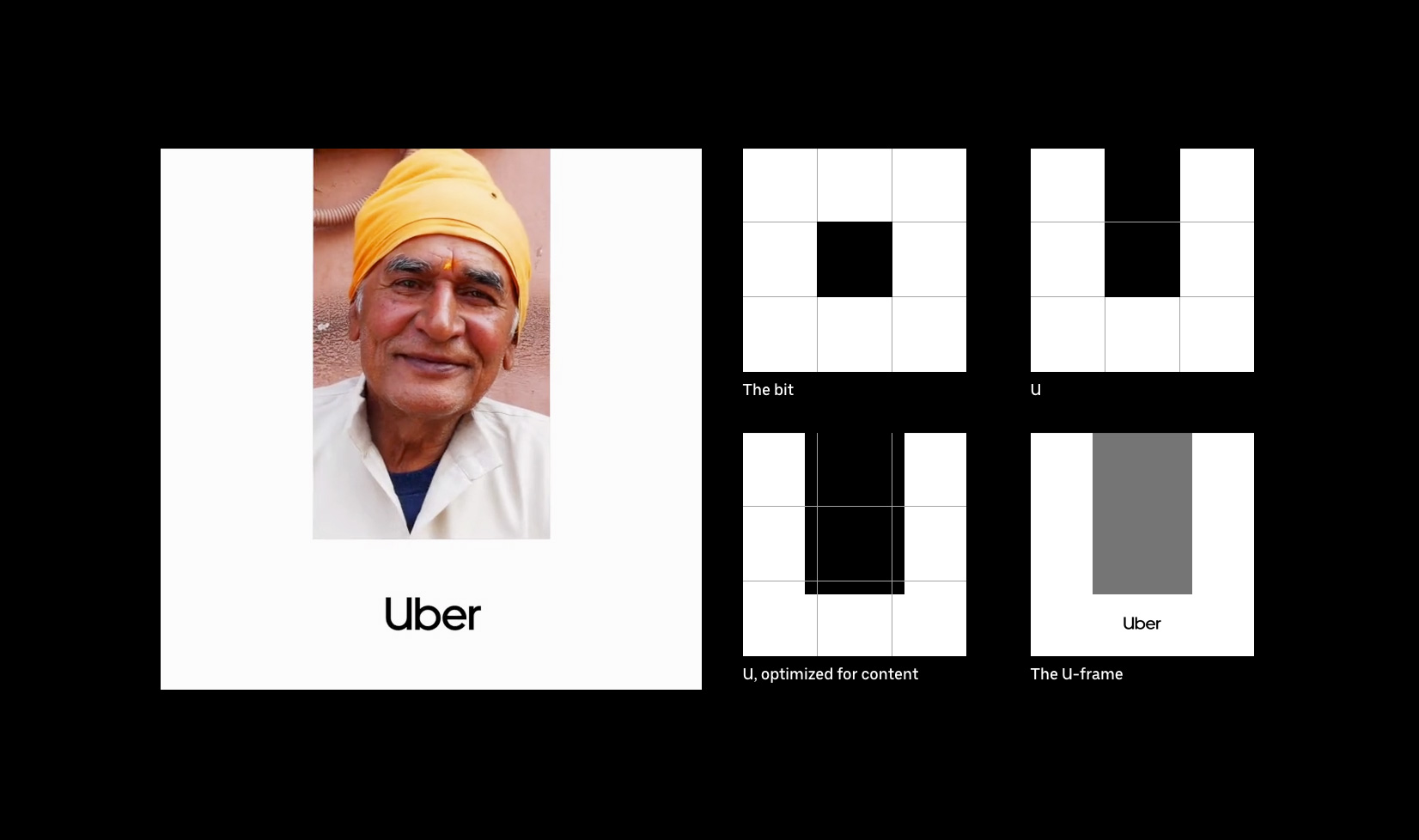 The graphic system is based on a "U" silhouette framing an image or a block of text, and can be adapted to different formats. (Between you and me, the "U" story is a nice way of describing a simple white border! Because nobody will ever read a "U"! )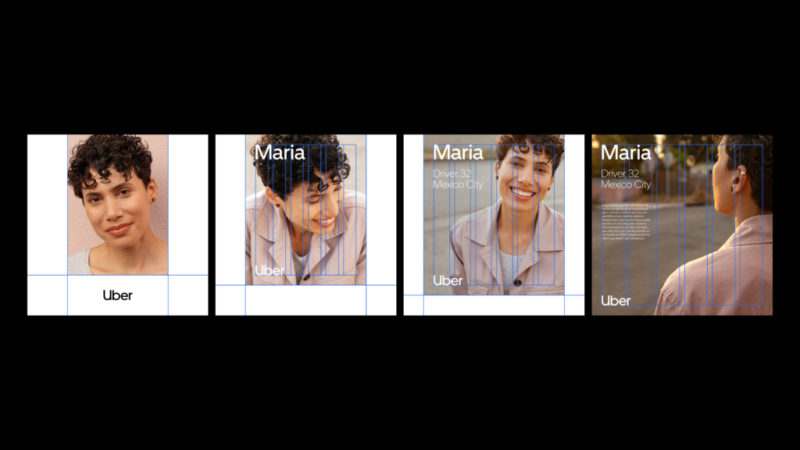 Is Uber Swiss?
At first glance, and even when you dig deeper, the new Uber logo is grotesquely simple (not to say poor!) It relies exclusively on neutral without serif typography, in a very Swiss style. The simplicity of this clear, legible typography makes it possible to use the word Uber as both logotype and symbol, and to abandon the old square picto that looked like an iPhone charger.
The new Uber logo is positioned as a classic, timeless monolith, with no surprises or frills. The whole thing is coldly "signage", not to say "no design"!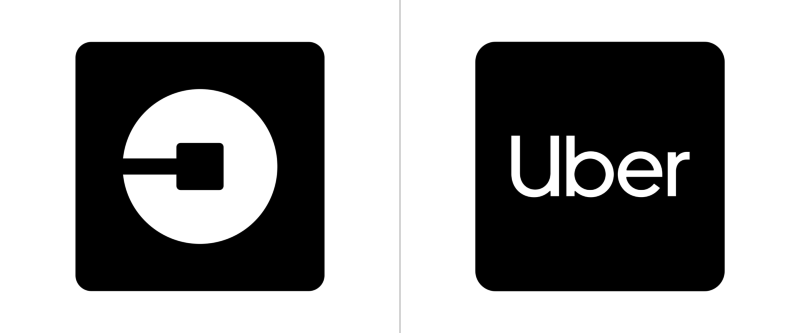 Source : underconsideration