The car manufacturer Peugeot unveiled its new logo on Thursday 25 February at a press conference. At a time of group mergers, PSA and now the mastodon Stellantis, Peugeot is getting a new look with a new brand image wich is more than ever comfortable with the mane and wild roar of its famous lion emblem.

A futurist Peugeot logo from the past
The return of the coat of arms gives a vintage or heraldic style to the new logotype of Peugeot and one would expect logical hostile reactions to this choice. One might have thought that this new logo would only move your grandparents who knew the brand when it mainly marketed coffee grinders, but it is actually quite the contrary.
In spite of this very "back to the future" logo, and after a quick look on Twitter, to our great surprise, the welcoming of the new Peugeot logo looks rather good. Some criticisms highlight the heraldic connection with the Ferrari and Lamborghini logos, or the fact that it could look like an amateur football club logo... no general outcry then!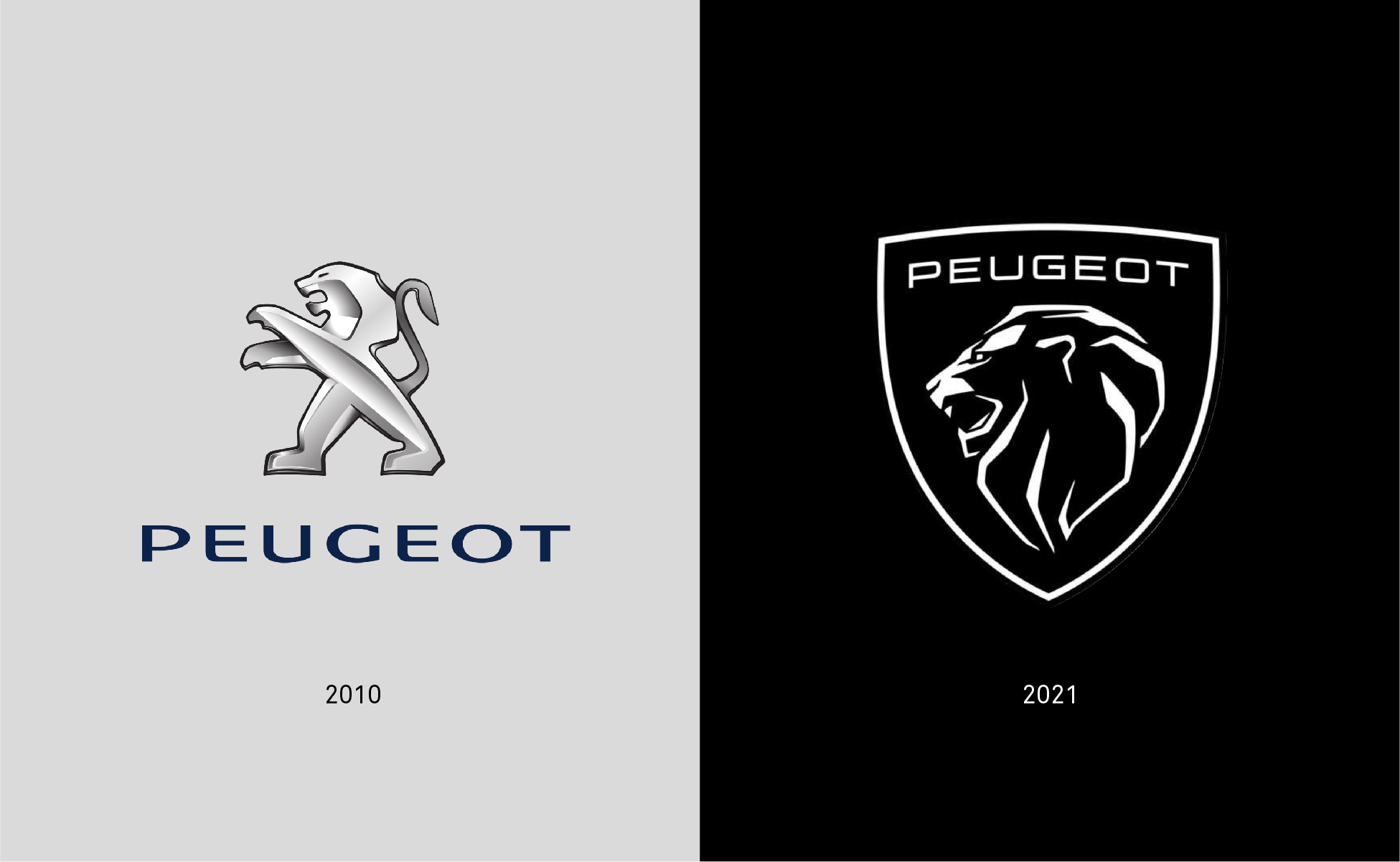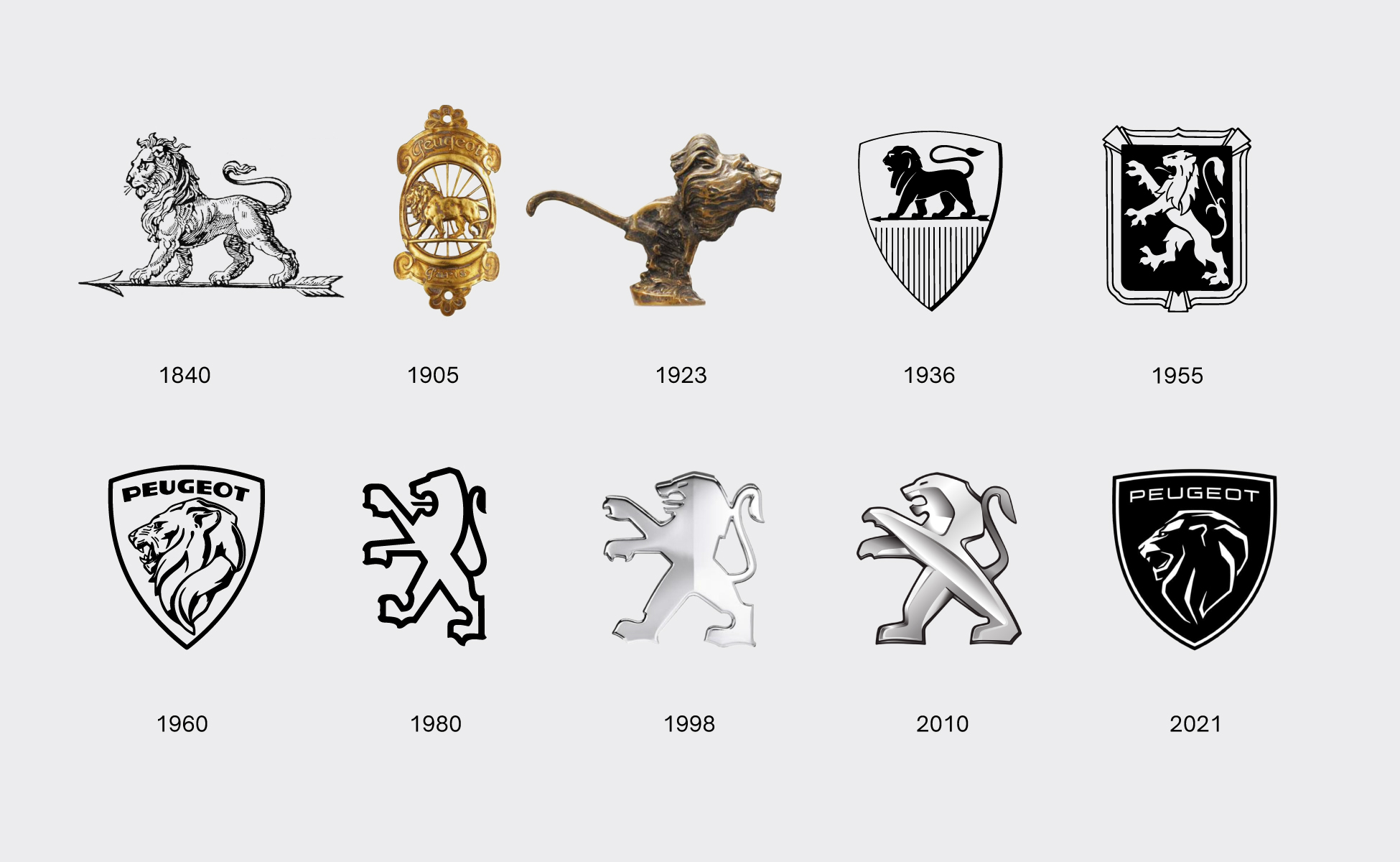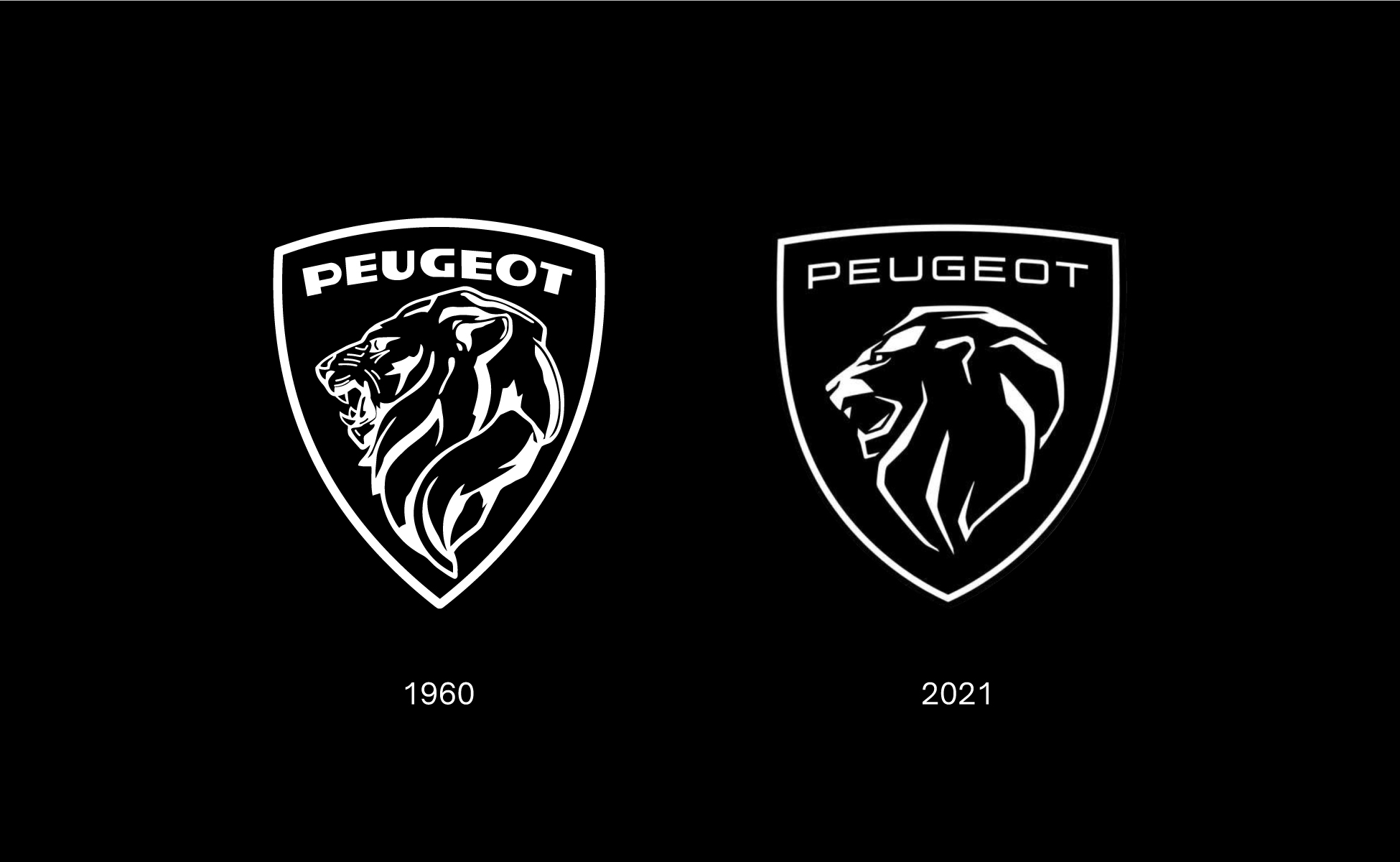 A lion's head roaring with a realistic graphic style (like a safari trophy) is necessarily a bit bestial and how to say... manly? Many reactions welcome this return of a fierce, royal and conquering logo.
Peugeot has taken the counterpart of what other manufacturers have done with recent rebranding that emphasise geometric simplicity to favour the integration of logos to the new screen interfaces. It sends a strong message to the new generation by removing the "boomers" chrome style 🙂
Back in 2010 we were already questioning this overdose of chromium in car logos and we forbade ourselves to speak only about the Peugeot logo!