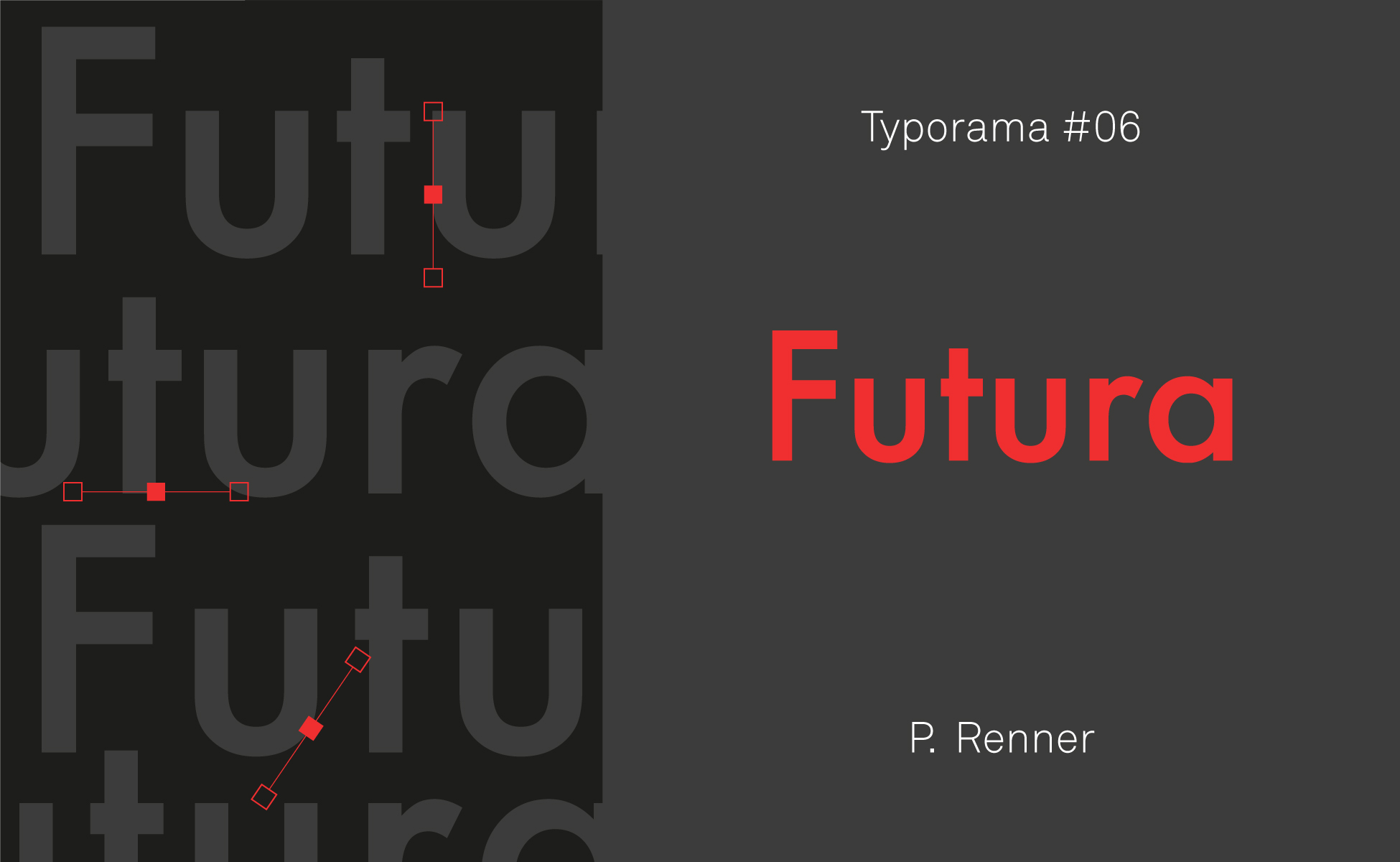 In the manner of portraits of great designers, we continue our series on the typefaces that have marked the world of graphic design. Here is Typorama #06, about Futura!
The year 1927 saw the birth of some of the great figures of this world. Among these illustrious names, we can mention Simone Veil, Juliette Gréco or Albert Uderzo. Typography was not left out because in 1927 Paul Renner gave birth to one of the most famous fonts in history: Futura.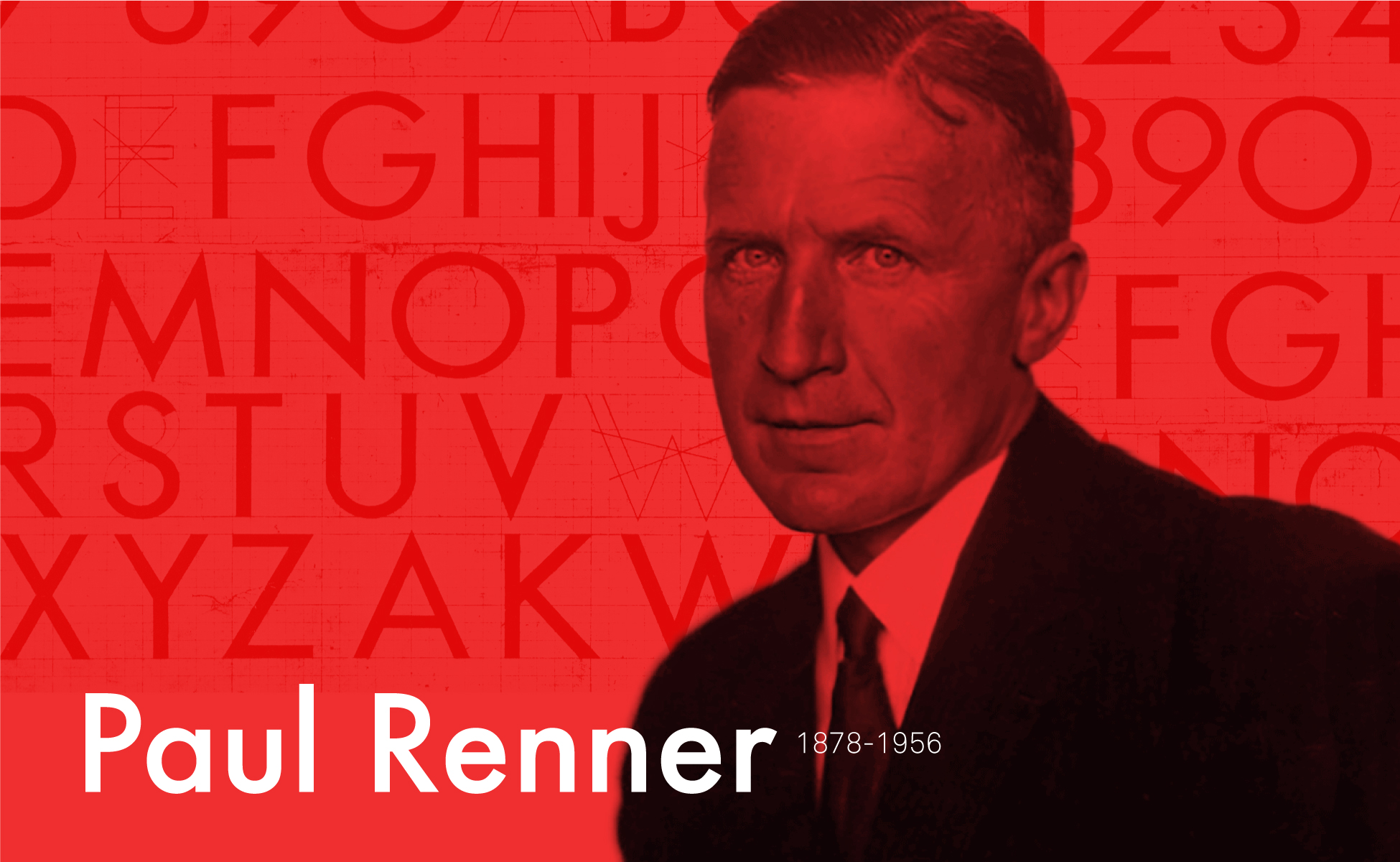 1920 A Space Odyssey
In the 1920s, the German typographer Paul Renner wanted to modernize typography by moving away from the heritage of calligraphy. He banished the serif and introduced simplicity in his refined typefaces by using geometric figures. The Futura, designed between 1924 and 1927, is therefore innovative for its time, because it is imbued with the modernist ideals of the Bauhaus, even though its creator was not a member.
This boldness was quickly rewarded as it was a resounding success from the moment it was released. Three years later, France discovered the Futura, thanks to the Deberny & Peignot foundry, which decided to distribute it under the name Europe.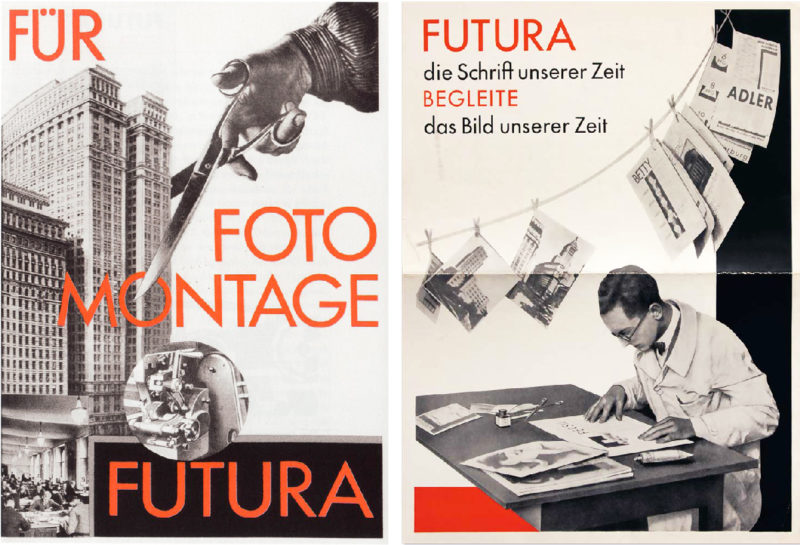 Maximilien Vox, artistic advisor of the famous Peignot foundry, is interested in the new European typefaces "of our time": the Gill in Great Britain, the Kabel and the famous Futura in Germany. The Peignot foundry bought the Futura but renamed it Europe.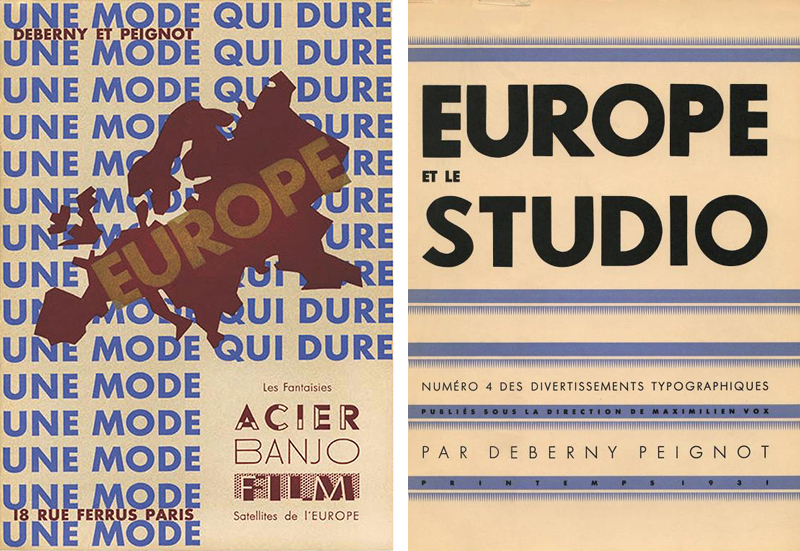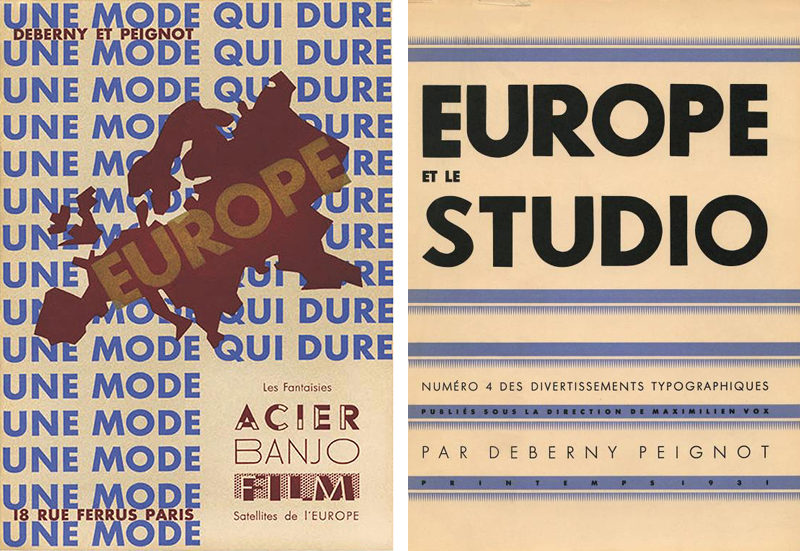 Typographic abstraction
The development of this linear font required more than two years. The first version was based on strictly geometrical shapes. One could indeed find in each character isosceles triangles, squares or even perfect circles (see photo below). Its geometrical radicality took precedence over its legibility and it was thus reworked by taking into account optical phenomena, to arrive at its final version of 1927. However, the typefaces of this first version can be found in the Architype Renner, a font distributed by the British foundry Foundry.